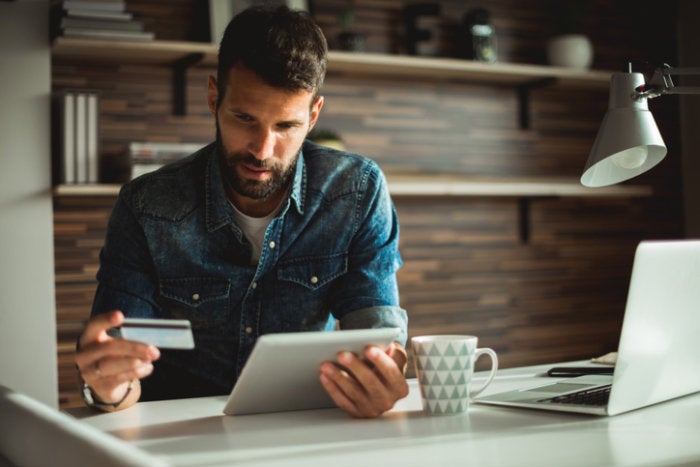 Collecting payments is a primary consideration when launching an online store. When mulling over the payment methods to include, you must also plan for gateway services.
A payment gateway is a platform that authorizes the payments customers make into your store. It performs three primary roles.
Encrypting and forwarding all transaction data
Double-checking and confirming that the payment avenue/card is authorized.
After encryption and authorization, it processes and clears the payment.
Because payment convenience impacts success, it's crucial to enter a deal with the right gateway service. Follow these steps to choose a competent partner.
Identifying the Best Payment Gateway: The 4 Primary Considerations 
Payment safety is priority number one for e-retailers. Double-check whether the service follows all PCI compliance standards. It's also vital to educate yourself on ecommerce fraud and ways to protect your store.
Beyond PCI compliance, consider gateway services with a strong security culture.
Transaction fees are challenging because an expensive service can eat it into your profits. Read between the lines before committing to any gateway service.
Check for any hidden fees such as termination charges and whatnot. These small charges can pile up to significant losses. Most gateways will charge you 2.9% + 30c per transaction. Others also offer volume discounts and separate rates for small dollar payments.
The payment experience is a big deal for shoppers! Cart Abandonment stats show 1 in 4 buyers fail to complete an order because of a "complicated or lengthy checkout process."
Prospects pay attention to the checkout page, so customizing it to fit their preferences can boost conversions. Using a gateway service that completes payments in a few clicks can reduce churn and encourage conversion.
How many (and which) ways to pay?
Using a gateway service that offers myriad payment alternatives is essential in providing a seamless checkout experience. You also appeal to a broader audience because you accept multiple payment methods.
Remember, each nation has its staple payment methods. Nevertheless, stats show that eWallets are the new popular methods slowly replacing credit cards.
The bottom line
Because payment convenience impacts business success, it's crucial to enter a deal with the right gateway service. Consider these four factors when searching for a vendor.
Author Bio: Payment industry guru Taylor Cole is a passionate payments expert who helps retailers get the best payment gateway. He also writes non-fiction on subjects ranging from personal finance to stocks to cryptopay. He enjoys eating pie with ice-cream on his backyard porch, as should all right-thinking people.
Related Posts